What's the difference between Glossy, Matte, Satin, Brushed or Glossy Sparkle Finish? 
Each finish option gives a unique look and feel to the product.
- Matte finish is a non-glossy, non-shiny, type finish. It allows fingerprints and smudges to fade into the surface.
- Glossy finish has a shiny and glossy, appearance.
- Satin Finish is a Hybrid between Glossy and Matte, it has a suble polished shine.
- Brushed Texture finish adds a brushed aluminum look and feel, we recommend using this finish on solid colors or patterns.
- Glossy Sparkle and Shimmer adds a Glossy Glitter-type and sparkly shimmer look.
Brushed Texture: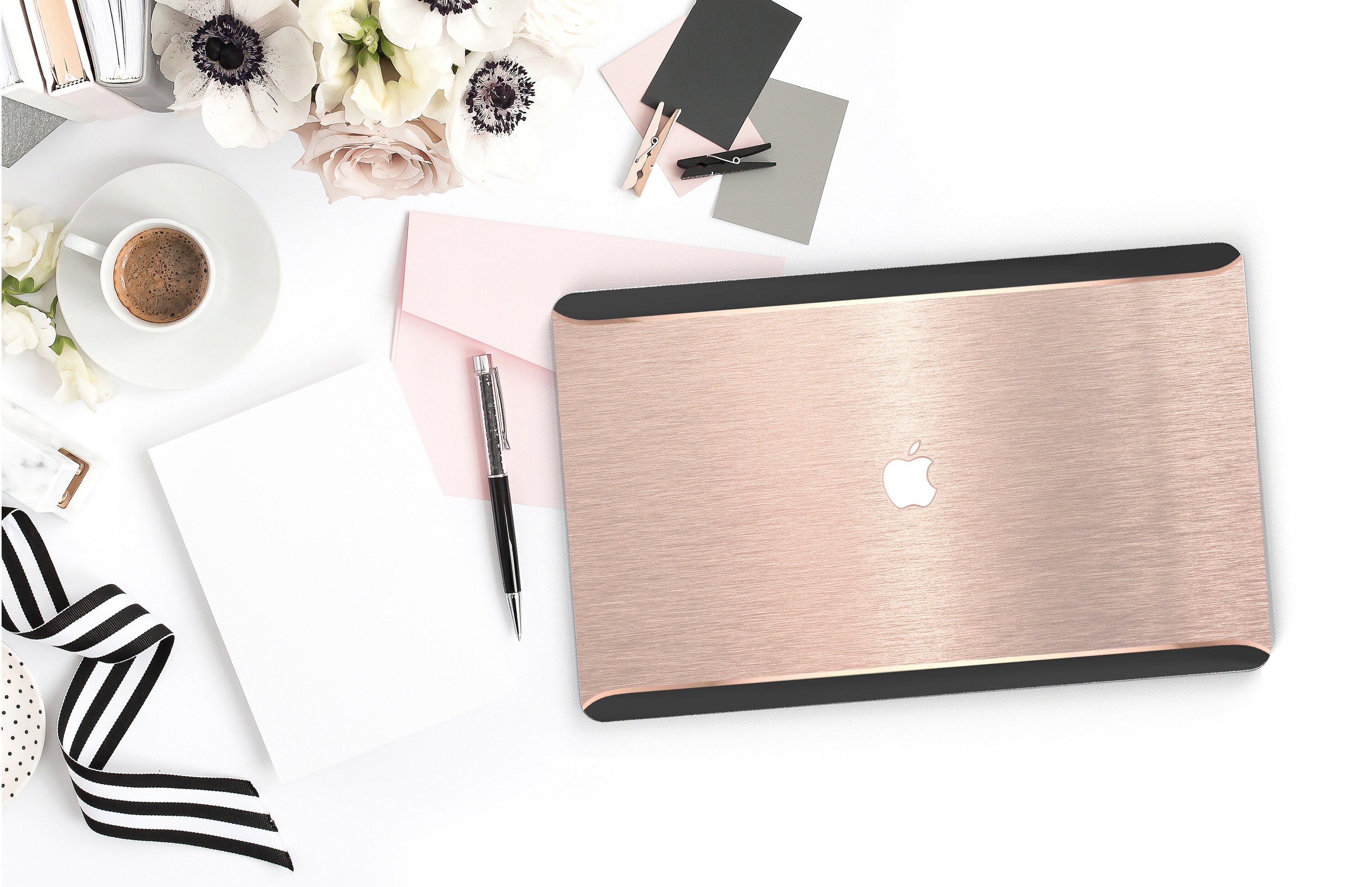 Glossy Sparkle and Shimmer: