Personalization Rules
The basics
What is a monogram? A monogram tells a story. It suggests who we are or want to be, puts forth our views on marriage, tradition, and individual identity not to mention how beautiful and wonderful it looks on your Macbook, iPad, iPhone, PopSkt and Microsoft Surface.
A monogram consists of a person's initials — usually a variation on the first, middle, and last name—and much has been written about proper monogram etiquette.
To help you get started, we've provided traditional guidelines to monogramming so you can make your own monogram tell a story about you.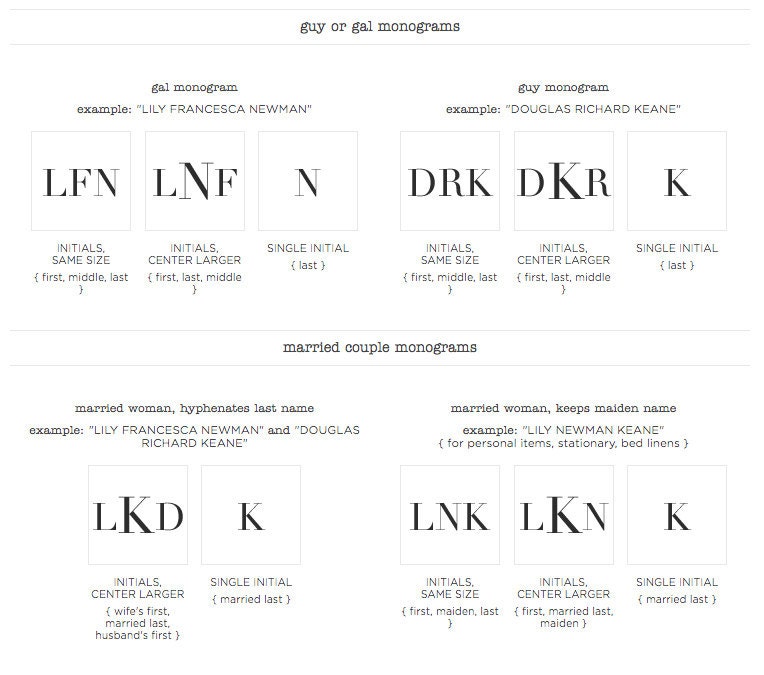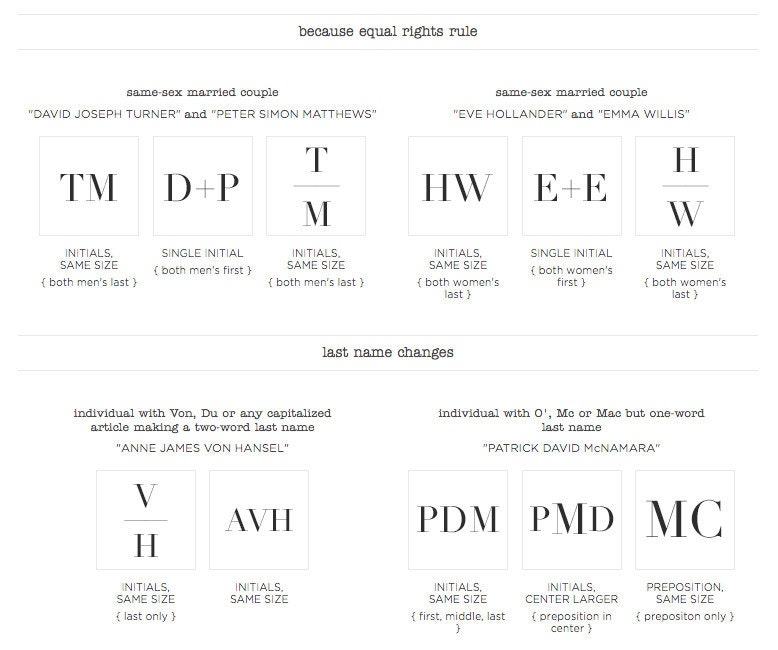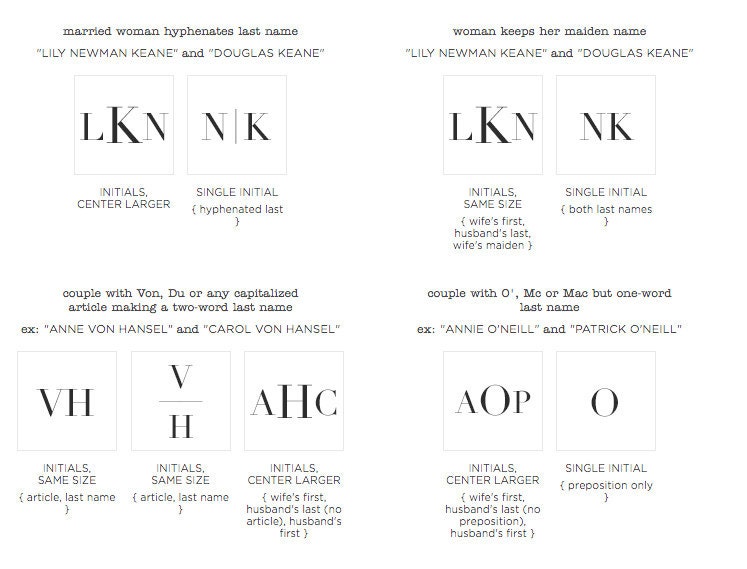 Font Options
(Please add a note to your order with your preferences)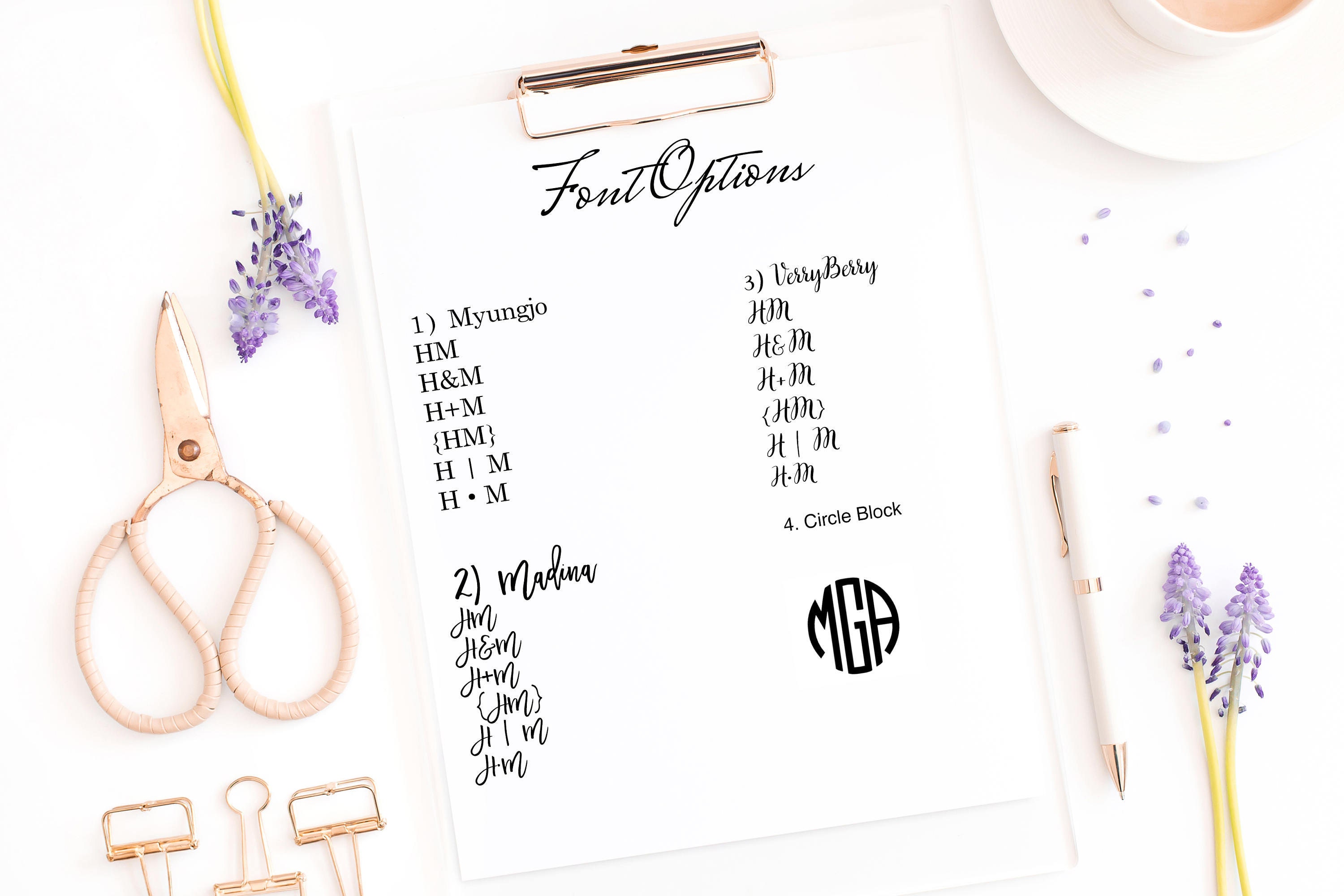 How does it look when made in your Macbook?
>>> Circle Block <<<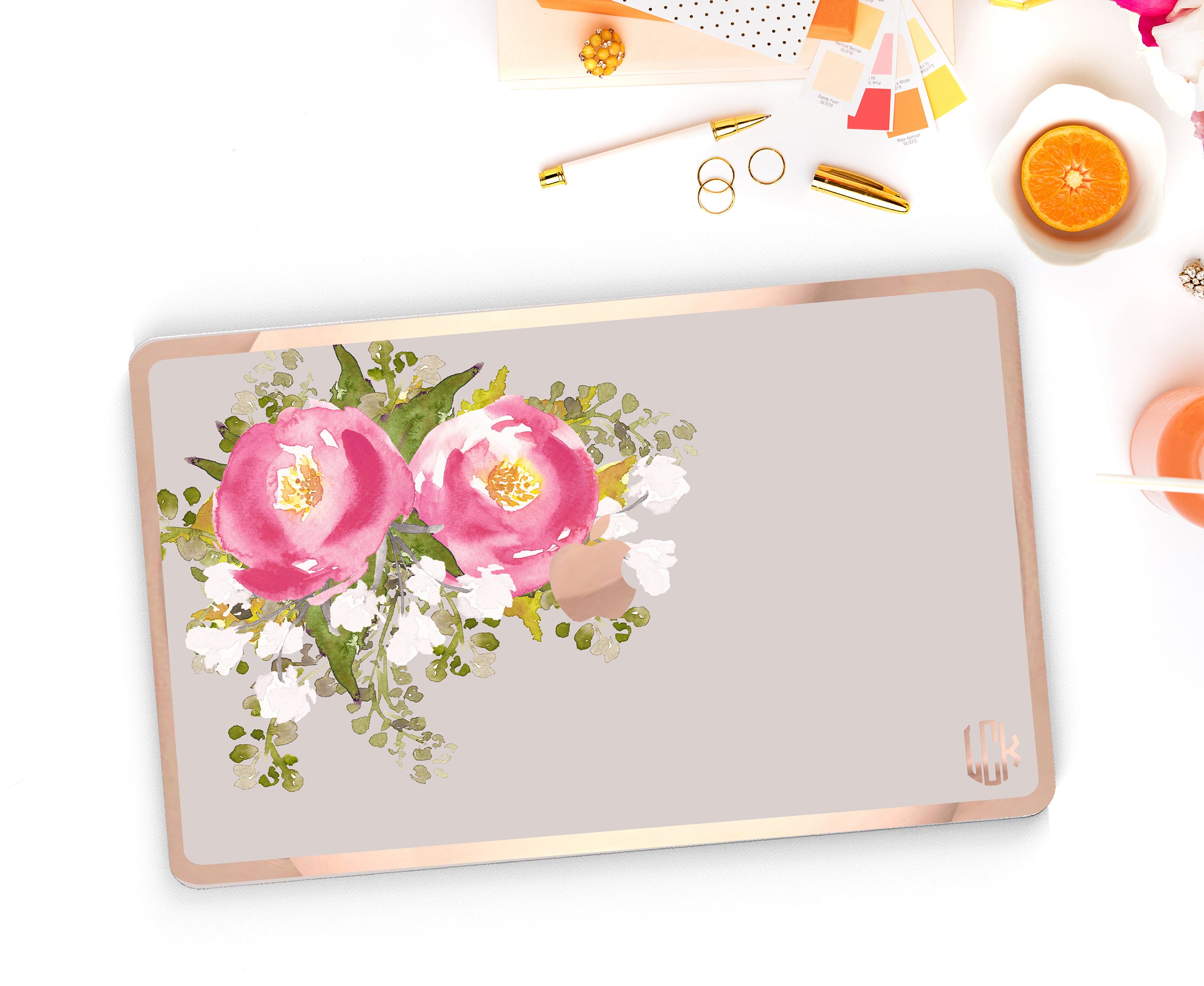 >>> Myungjo <<<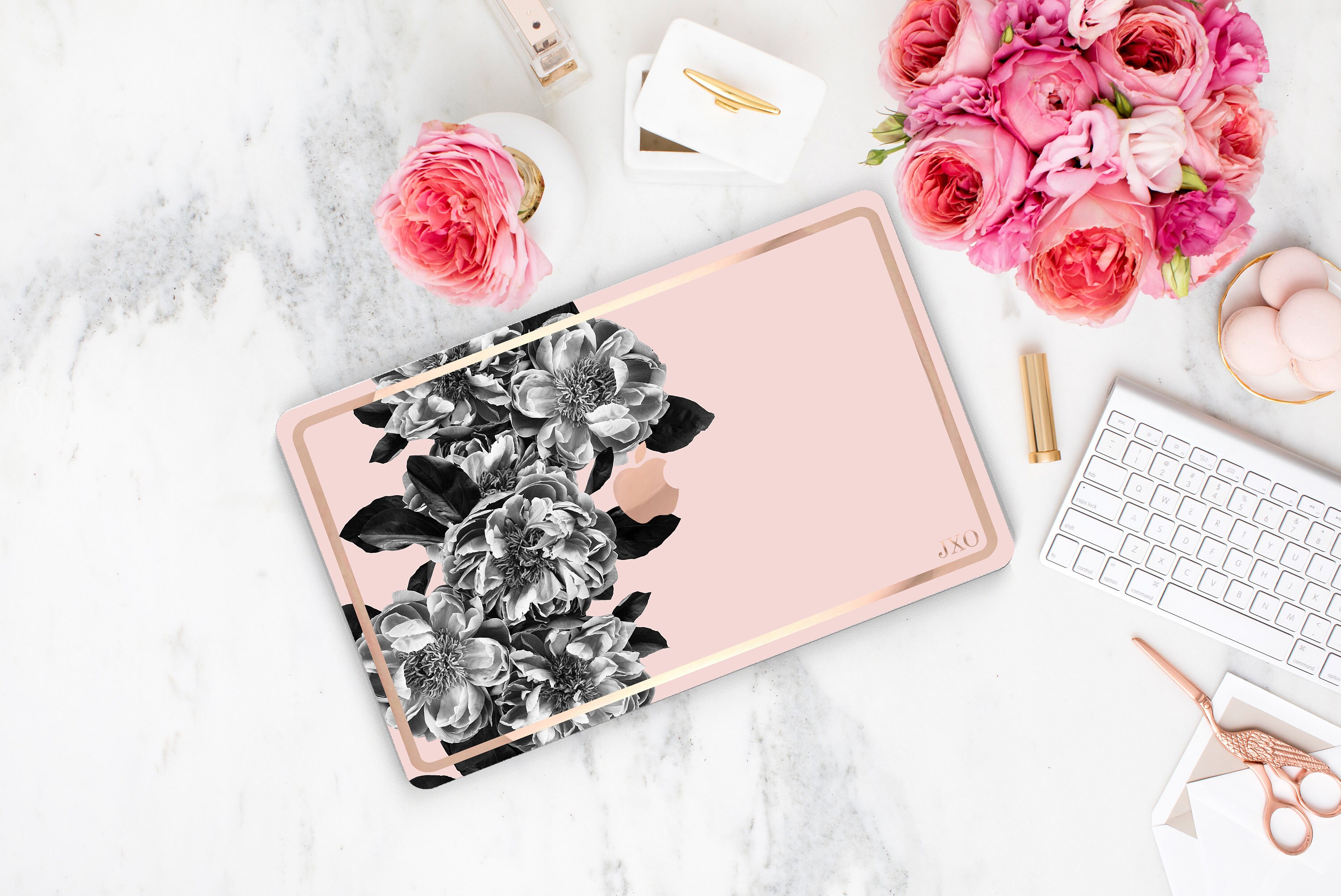 >>> Madina Script <<<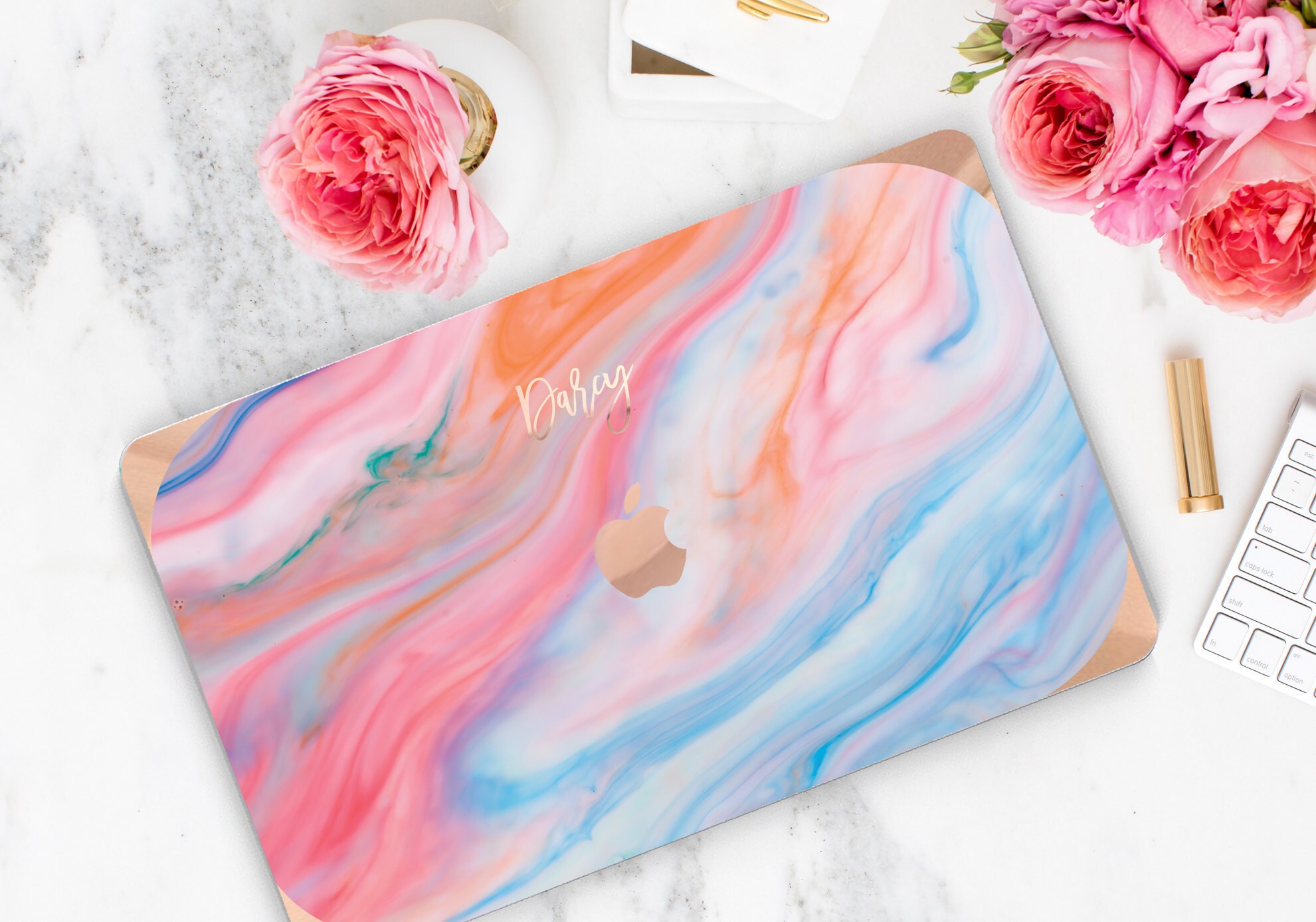 >>> Myungjo in Rose Gold Accent Trim  (E2 Edge Style Only) <<<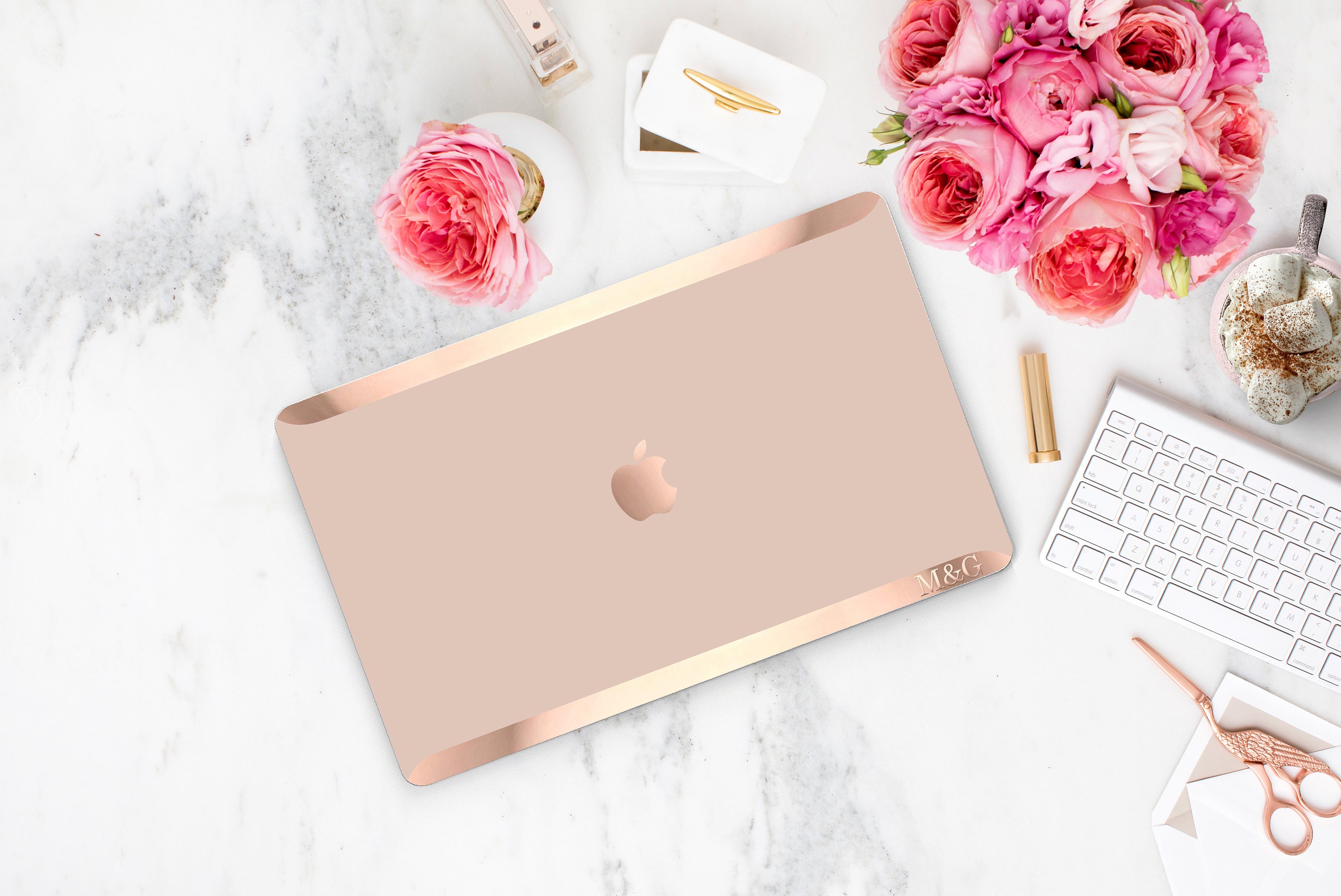 >>> Make a big impression on a customer in  next business meetting <<<
Business Logo Embossing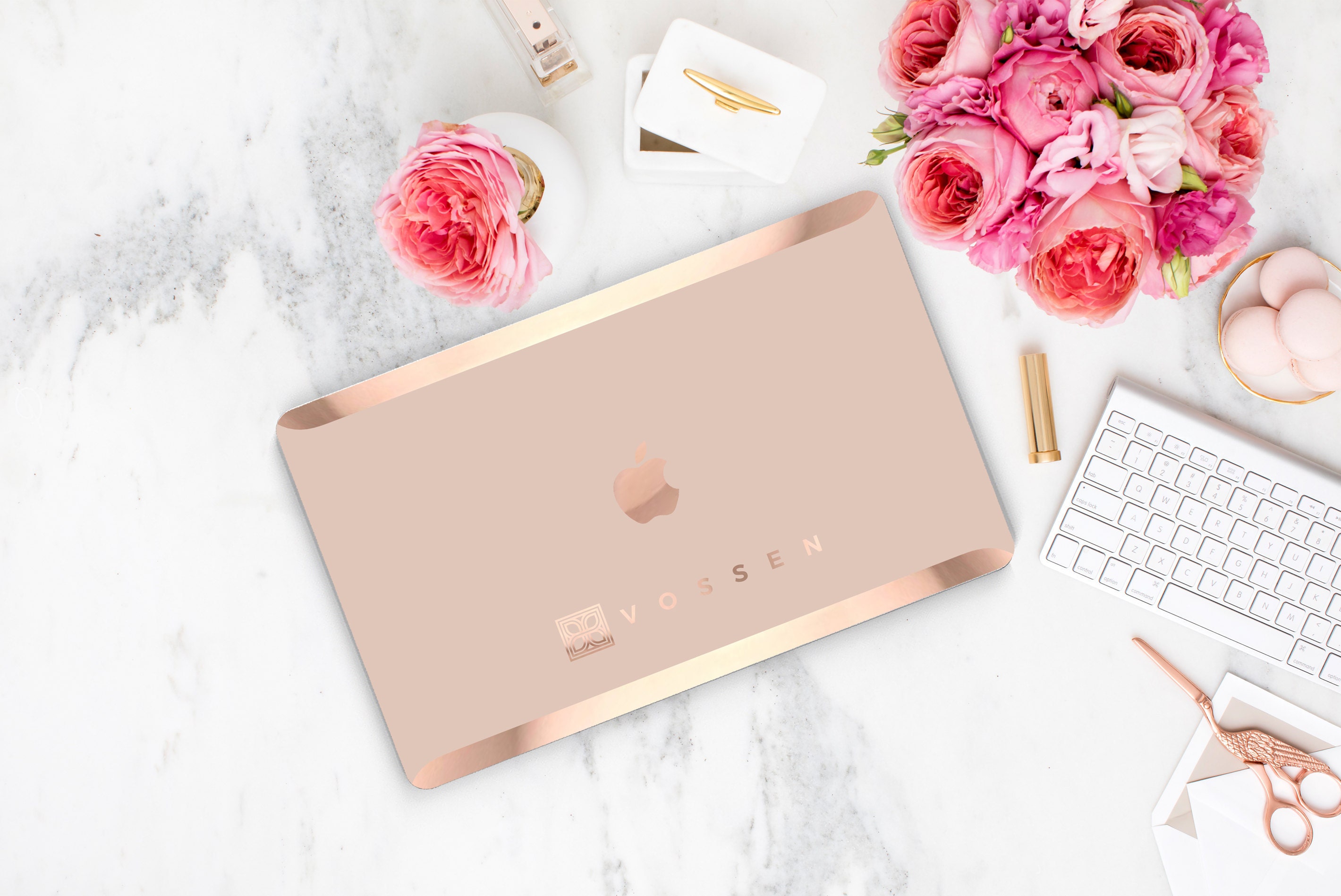 Naked Company Logo & Name in Rose Gold Accent trim area: